Get ready to dive into a whirlwind of fun and laughter with our jam-packed calendar of monthly events. 
AFTER SCHOOL HOURS
Monday – Friday
2:00 p.m. – 6:00 p.m.

Skate Rental Extra
Skate Rental $4
Skate-Mates $5
 Welcome to our hub of STEM excitement, where learning and fun collide in the most spectacular way. Explore our upcoming and ongoing events that fuse the thrill of skating with the magic of science, technology and engineering.
You can rent our rink for private parties or group events!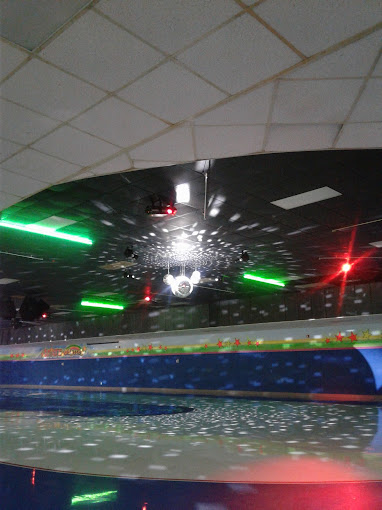 Surprise your kids with one of our children's roller skating parties
We specialize in offering a variety of in-session parties and private skating parties for children of all ages.