S.T.EM. are our specialty!
A unique educational experience that gets students EXCITED about learning!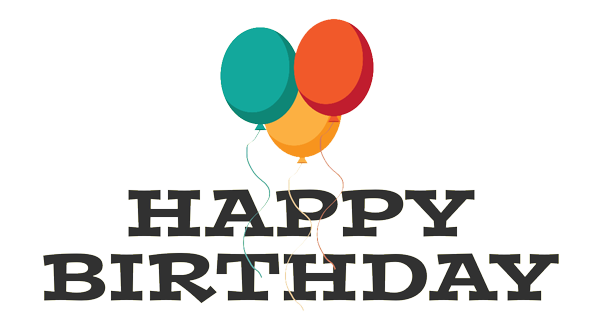 We offer 10% OFF all birthday party packages!
Call or come by today!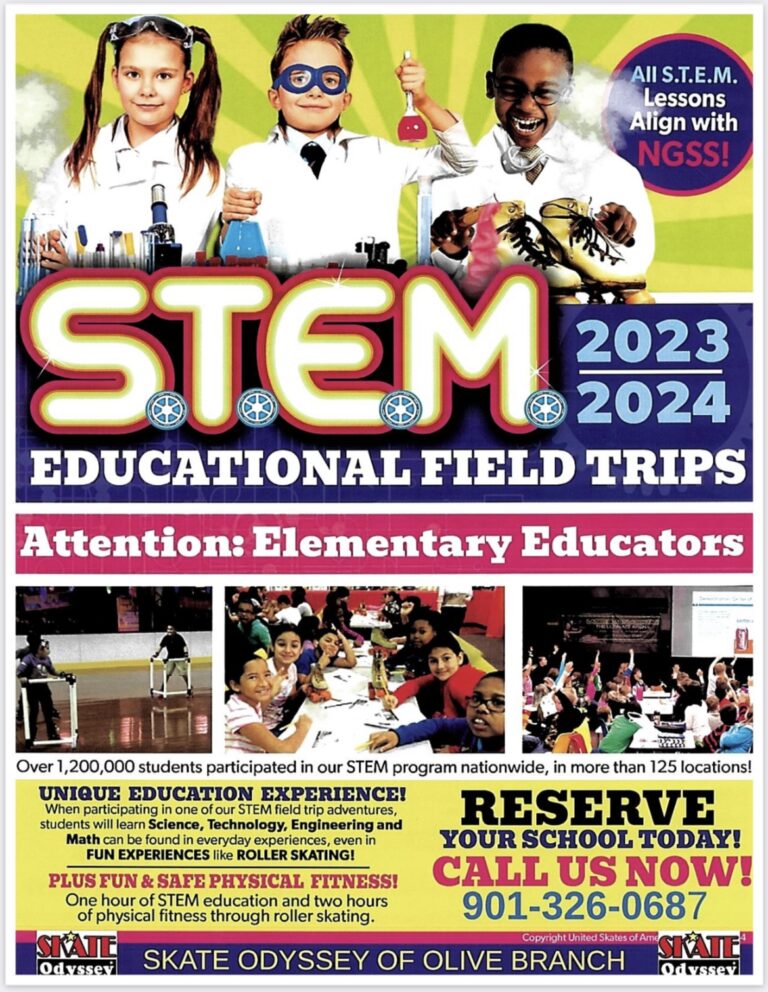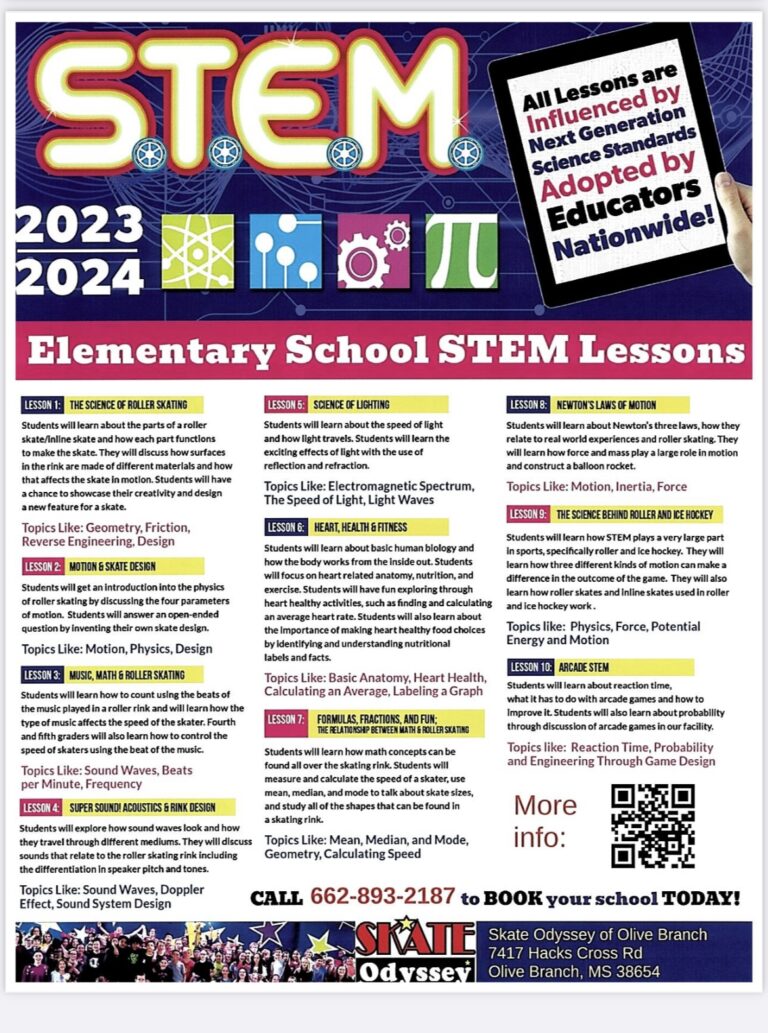 SCIENCE, TECHNOLOGY, ENGINEERING
Students will learn how the concepts of SCIENCE, TECHNOLOGY, ENGINEERING and MATH can be found in everyday experiences, even FUN experiences like ROLLER SKATING
Our Hope is to influence student's decisions earlier in life and inspire them to choose jobs relating to STEM. The United Sates is at such a disadvantage in this area.
The US is ranked 38th in Math and 24th in Science education out of 71 countries.
The US cannot produce enough engineers to fulfill the job availability in the US.
Our program is full of excitement and sparks the students excitement about STEM!
Grant opportunities for Title 1 schools.
Skate Odyssey Afterschool
$50 registration fee for 1 child and $75 for 2 kids
Call 662-893-2187 for details on how to register.