We specialize in offering a variety of in-session parties and private skating parties for children of all ages.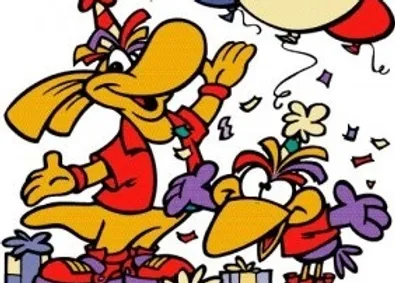 A great package for small party's with young guest 10 and under. Room times available for this package are Saturday 12 – 1:30pm or Sunday 2 – 3:30pm.
Also includes:
(5) free skate trainers for beginners,
(2) pitchers of Soda.
Additional Guest – $15.00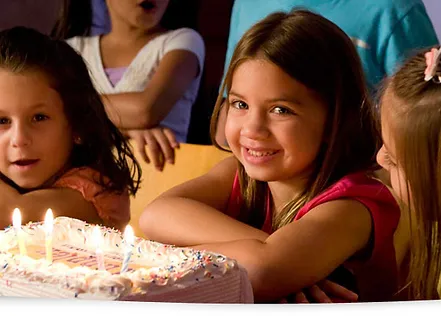 Our most popular package. Available room times are Friday 6 – 7:30pm, Saturday (12 – 1:30pm), (2 – 3:30pm), (4 – 5:30pm), (6 – 7:30pm), 
Includes:
(3) Pitchers of Soda.
Additional Guest – $15.00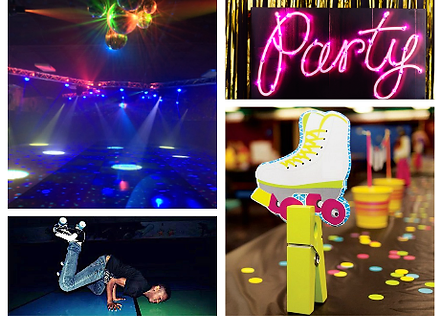 Private use of skating rink for 2 hours. Available Saturday 9:45 – 11:45am. Sunday 11:45 – 1:45pm or 6:30 – 8:30pm
Also available weekdays & nights when we do not have public sessions or after school care.
Additional guest – $15.00
Pizza
(3) Large 16" Cheese Pizzas $60.00
16" Pepperoni or Sausage Pizza $22.50 each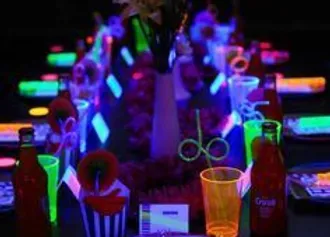 Glow Party
10 oz Flashing Cup, Glow Necklace, Glow Bracelet, Glow Room $7.00 each guest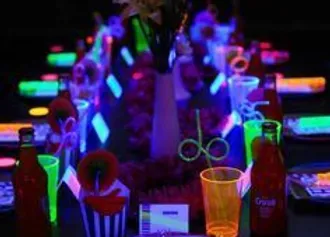 Game Cards
(12) Credits Each Card
10 Cards $20.00
15 Cards $30.00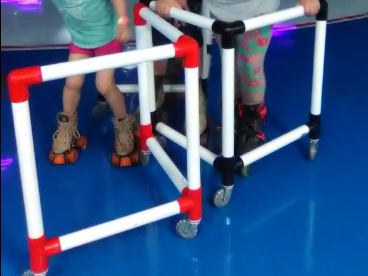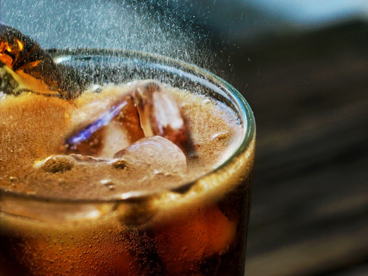 You need to provide cake and candles.
NO other Food or Beverages.
No Coolers are allowed.
Please arrive at least 15 minutes before your room time to check-in for your party. After checking in the balance of your party will be due.
Skate Trainers are for beginner skaters only.
Wristbands need to be securely placed on the wrist on guest in order to receive skates.
We do allow decorations for the tables and table cloths. Please no decorations or banners taped or attached to walls.
Room times are strictly enforced.
Deposit's are non refundable. We will be glad to transfer your deposit to a different time or date if possible at no cost.
Adults chaperoning children are free
Click and download, print them out or send them by email!